No One is Spared!
Hogwild is a little racy for my blog, I know. But I can't help it. He's funny! I can't exactly remember how I found his comics years ago. But I did, and signed up for his newsletter. I would forward the funny comics to my friends, sometimes, Photobucket them and put them on a myspace bulletin.. I can't help it. I'm telling you, this guy is
funny!
Don't believe me? See for yourself below!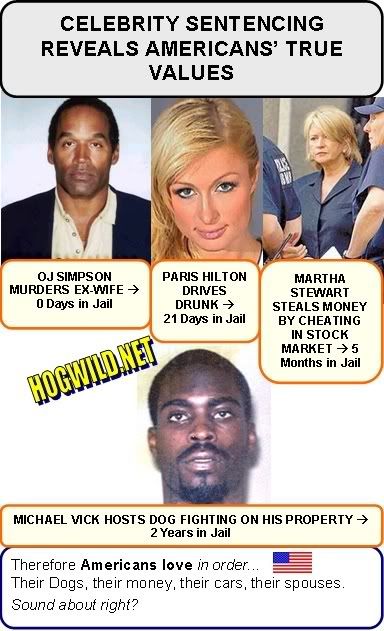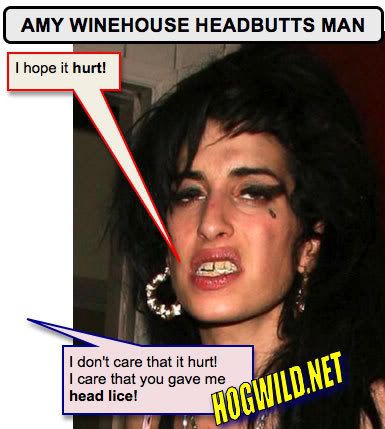 Funny MySpace Pictures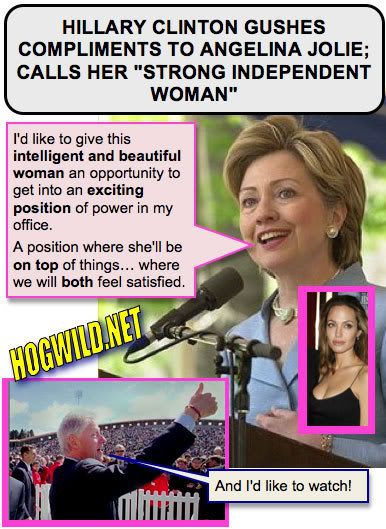 Funny MySpace Pictures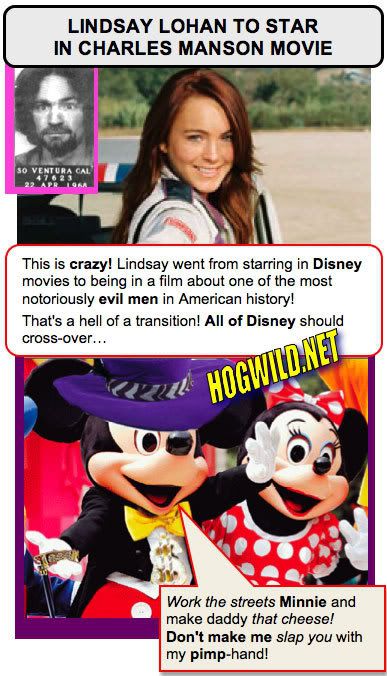 Funny MySpace Pictures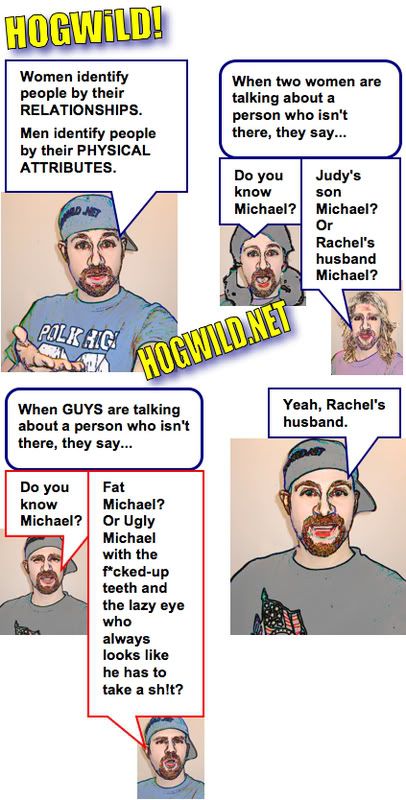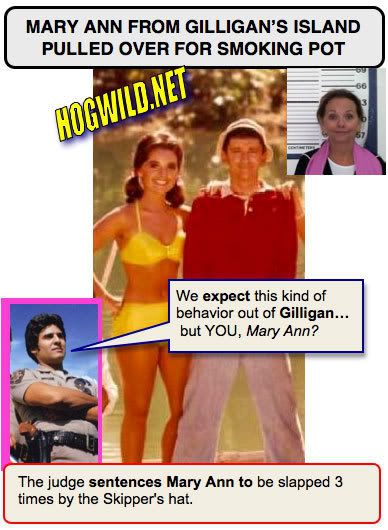 Funny MySpace Pictures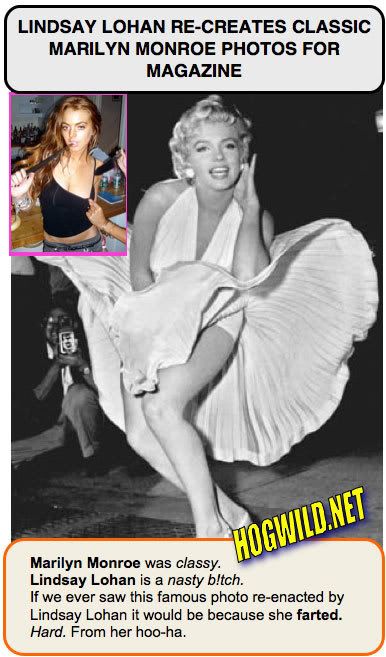 Funny MySpace Pictures
SO FUNNY! TRY IT!
Valentine's Ad-lib story maker!
(I am posting mine in the comments f this post if your interested!)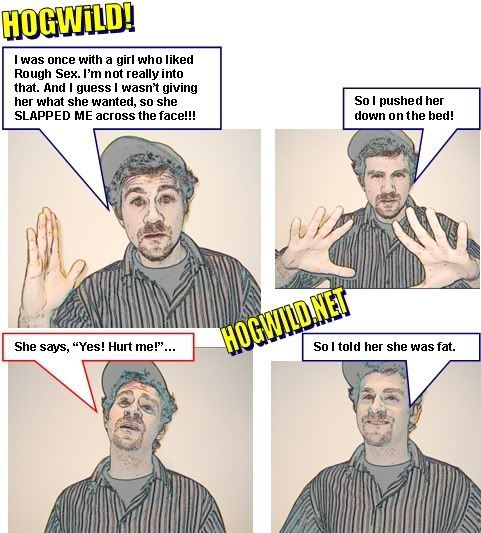 Funny MySpace
Cartoons
Bad Santa!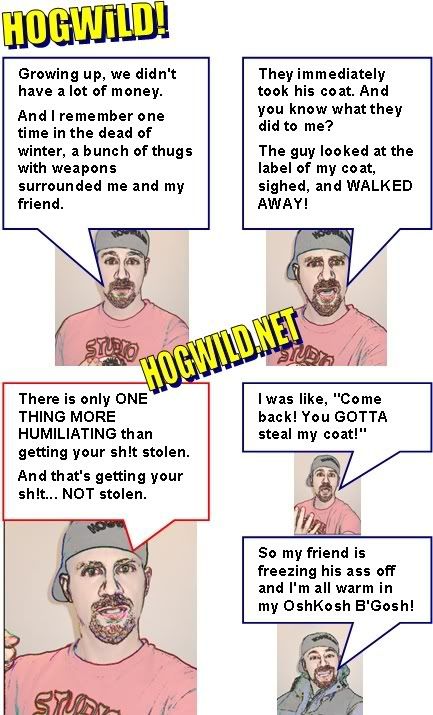 If you are interested in seeing MORE of these cartoons, click here!
also on that page- you can buy a special ebook of his relationship joke comics for $5!
HA HA at this!
also
freekin funny!
& yet another
Racy hilarious joke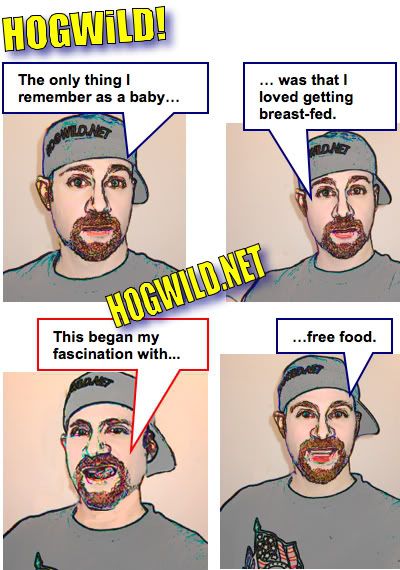 Connect with HogWild!
---
Helpful and hilarious dating advice videos
Watch Sem-Hilarious Videos on Hogwild's YouTube
Follow Hogwild on Twitter
and me too!
@1caseycolette
HogWilds Facebook
"Like" his Facebook Fan Page
to be amused on your News Feed
Myspace Hogwild Comedy
Hogwild rants on The Grammys
If you are single and looking to mingle Hogwild also has a
dating site
with HogWild's Professional Dating Advice Videos
Live Chat Software by Comm100
"The most important part of any relationship... is choosing the right person... in the first place." - HogWild
With your Premium Membership, I'll show you WHY that is true... and HOW to choose the right person for you.
Here's what you get with your HogWild Premium Membership
* INSTANT Access to the HogWild Video Vault of every dating question ever asked! (Over 300 awesome dating advice videos!)
* All my NEW dating advice videos that you can't get anywhere else! (Approximately 12 New videos per month!)
* You will feel control over your love life!
* Learn the SECRETS to what the opposite sex is REALLY thinking!
* Discover how to attract (and KEEP!) your ultimate dream partner!
* Discounts on Future Products, services, and live shows
* Love & Respect from everyone in the world!!! :)
On the site there is also a feature for a live chat with the Man himself. Dot your T's and Cross your I's.. LOL!